Dear Guests and Friends,
Martina and Carolina want to inform you that after 23 years of activity the Hotel Hesperia will be closed definetly on December 1st 2019 as the new owners of the building decided not to renew the lease contract.
It's sad to leave after all these years in which we have been giving to our guests and to the our city, all our professionality.
We are constantly open to any solution that would allow us to offer the atmosphere that, we have been able to build at the Hotel Hesperia .
If we come across some positive and pleasant news we won't hesitate to inform you promptly.
In the meantime we are at disposal to suggest you alternative places where to stay, do not hesitate to contact us.
We would like to express our thankfulness and gratefulness for the everlasting support through all these years, we renew our warmest wishes to all our friends all over the world.
The Derai Family
Martina & Carolina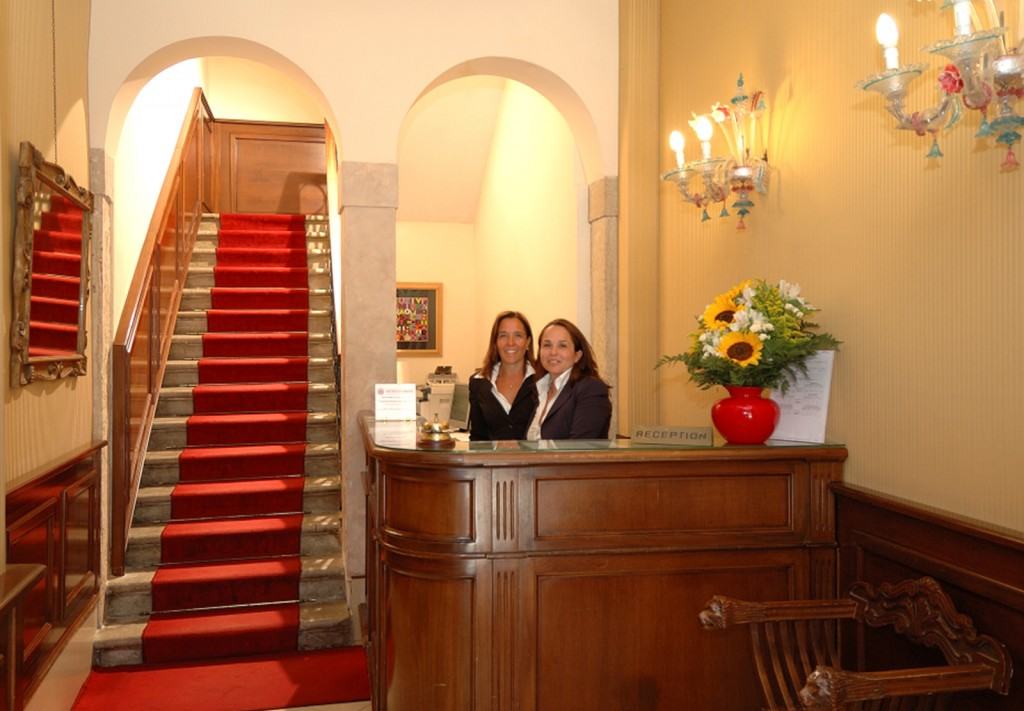 ---
Contacts:
Cell: +39 329 5972505 or +39 329 3035704
E-mail: hesperia@hotelhesperia.com
---
Cari Amici Clienti,
Vi informiamo che, dopo 23 anni di attività, dal 1 dicembre 2019 l'Hotel Hesperia chiuderà definitivamente a causa del mancato rinnovo del contratto d'affitto.
Ci rattrista dover lasciare l attività, dopo tutti questi anni passati ad ospitarvi e consigliarvi come meglio vivere la nostra bellissima città.
Vi metteremo al corrente se ci trasferiremo da qualche altra parte, nel frattempo siamo sempre a vostra disposizione, contattateci pure saremmo contente di potervi dare dei consigli su alloggi alternativi.
Vi ringraziamo per averci scelto durante tutti questi anni, certe di potervi incontrare nuovamente.
Vi salutiamo con affetto.
La Famiglia Derai
Martina e Carolina Derai